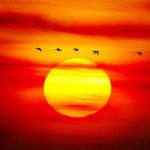 Relax and restore, on your holiday
At Tuell Farm, there is a treatment room available for therapies in our workshop barn.
Treatment times are available evenings & weekends.
Choose from:
Japanese Reflexology by Tamami Benjamin
Indian Head Massage Treatment by Beth Ockenden
Theraputic Massage by Beth Ockenden
Homeopathy by Karen Leadbeater
Treat yourself to something a little special…
All of our restorative therapies are undertaken by professional therapists who are highly qualified in their sphere, who practice locally and can be personally recommended.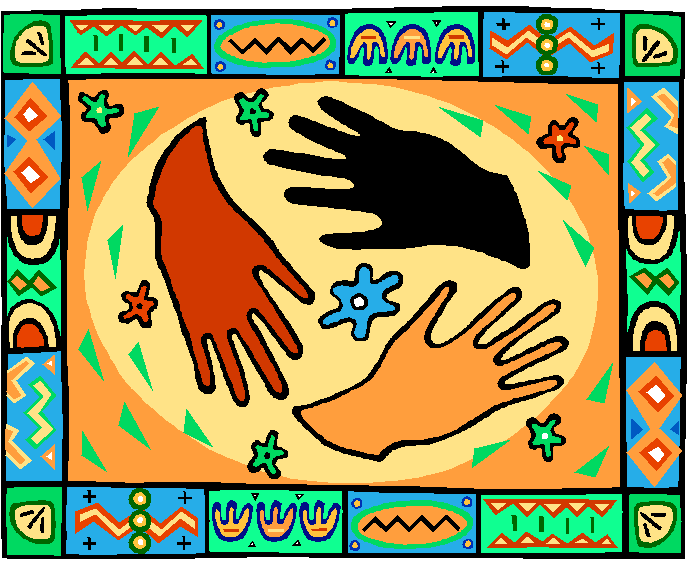 With many such treatments, a course of more than one appointment is usually preferable, but very often in our busy lives we do not have time to try a treatment even once. Therefore, we feel it is beneficial to offer this whilst on holiday, when you have time to enjoy, relax & discover, that might lead you on to continuing a treatment at home, or revisiting when you next stay. We are happy to accept weekend bookings, if cottages are free, to combine a weekend away with a restorative path of healing.
Please express your interest in a treatment session please click here. We will email you with possible times during your stay for a treatment. Payment is directly with your practitioner, at the end of your session.
Ashi No Shiatsu – Japanese Foot Massage
Tamami Benjamin is our Japanses Foot Massage therapist with over 16 years experience. For ten years she was principle practitioner and administrative director for the Yojoen Holistic Retreat Centre in Nagano, Japan. She now lives in the nearby village of Gunnislake with her husband & 3 boys.
Tamami's treatment combines Reflexology with the Japanese art of Shiatsu. The Foot Massage uses both strong and gentle pressure to promote circulation of vital elements throughout the entire body. It helps eliminate toxins, promotes relaxation and a sense of well being and is effective both as a preventative measure and in treating a variety of medical conditions. Treatments take into account the whole person and can include advice on diet, exercise and relaxation techniques.
Client's Comments: "I felt like my feet had been re-introduced to the earth—in fact, it felt like the first time they had made that connection"
£35 per session, taking approx 1 hour:
Indian Head Massage & Swedish Massage Treatment
Beth Ockenden is our massage therapist, trained at the school of Complimentary Health in Exeter and at the Centre of Indian Champissageä. She has ITEC Diplomas in Anatomy, Physiology, Swedish Massage, Reflexology, and Indian Head Massage.

Indian Head Massage concentrates on the upper body, mainly the head, neck and shoulders. A rhythmical firm massage encourages tensions to simply float away. An Indian Head Massage leaves you alert without feeling tense and tired. You will have more energy and capacity to enjoy life to the full. Some of the other benefits are better concentration, relief from chronic pain and stiffness, increased mobility, less eye strain, reduction in the number and severity of headaches as well as relief from such problems as tinnitus, jaw ache, sinusitis and insomnia.
Swedish & Sports Injury Massage helps to ease aches & pains that leave you angry and irritable. The risk of prolonged discomfort from injury is reduced as thick-knotted muscles and tender points can be discovered and treated. Massage helps the rehabilitation of old injuries with better circulation, improved muscle tone, mobilisation of stiff joints and pain releasing techniques. Massage helps you physically, emotionally and mentally, and can be enjoyed by all ages. Enjoy life without tension.
Treatments
Indian Head Massage £23
Back & Neck Massage £38
Full Body Massage £43
Homeopathy
Karen Leadbeater is an extremely experienced practitioner in homeopathy, and reknown in the local area for curing many ailments! We all use her locally, but her talents are widespread as she often treats patients who are far away by Skype, so could continue any consultation from afar if need be.
But for a one off holiday visit, Karen could advise Mums on simple home remedies for all the family, and her listening skills and excellent advice on natural remedies are a treatment not to be missed. For further information Karen's website is : www.karenleadbeater.com, and the treatment would be at Tuell Farm