In lockdown, many people rediscovered the importance of being able to walk in the countryside and feel nature around them. Even in cities, any green space and parks felt treasured.
Here at Tuell farm, we have grown a Hay Meadow for 15 years. It is a special place of great tranquility and rich, calm peace, with views stretching across the Tamar Valley to Kit Hill, and Bodmin moor in the distance.
In May we held a Wildlife Memory Planting Day. Visitors came to walk to our meadow, through the orchard and field, to plant a small wild flower, with a marker in the meadow, in memory of someone they have lost. it was a very successful day, and everyone took great comfort in remembering someone very special in such natural surroundings.
This year we have extended our Hay Meadows, as since the 1930s, in the UK, 97% of wildflower meadows have been lost (nearly 7.5 million acres of flower-rich meadows and pastures). So here at Tuell Farm, we feel it is important to do something, however small, to help reverse this process.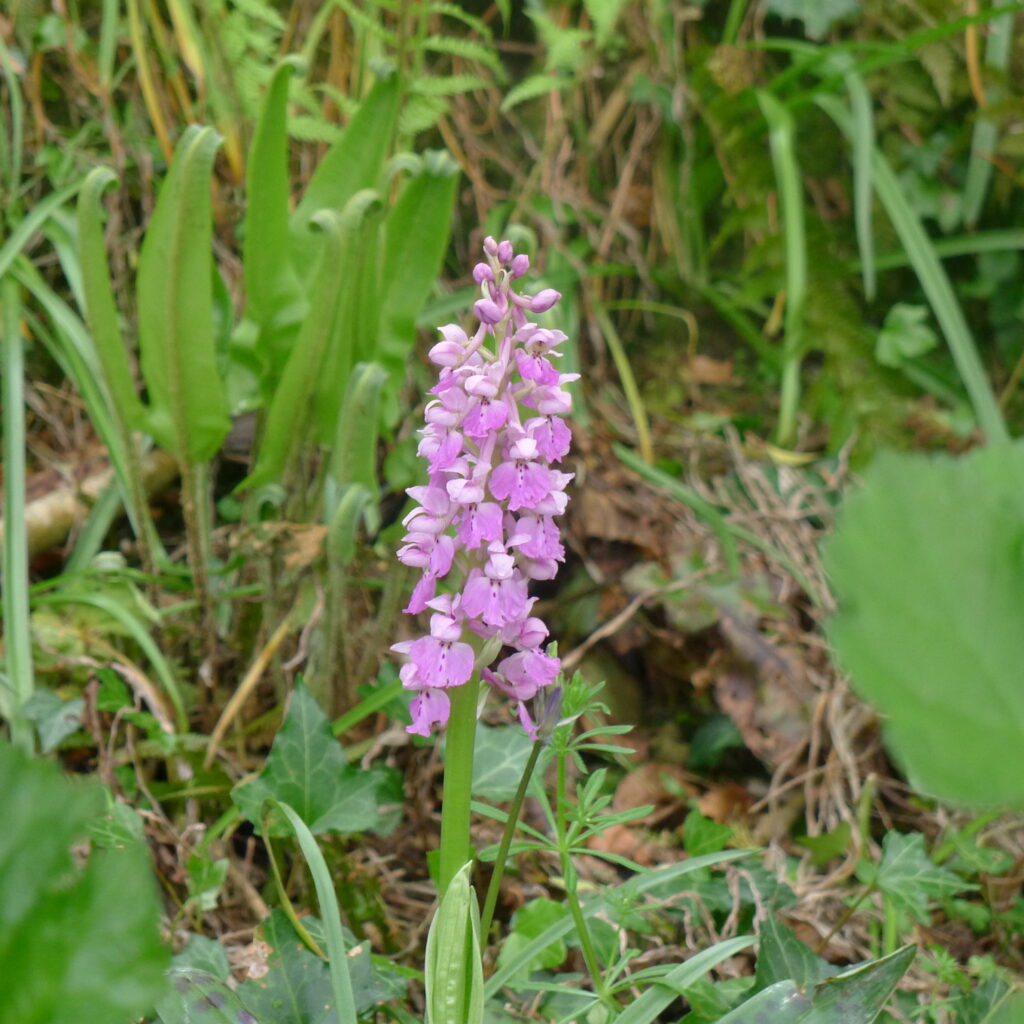 We also have a wild apple orchard, and a Tree Planting field, full of native British species, and we follow a" rewilding" ethos. It may not be immaculate hedges, or a "No Mow May" lawn, but our land is brimming with birdsong, bees, beetles, butterflies, voles, owls and wildflowers, and at night you can hear amazing peace & quiet, interrupted only by the hoot of owls or the call of a vixen.
If you want to immerse yourself in this natural peaceful space, but in the comfort of our beautifully converted stone cottages, Tuell Farm is a tranquil restorative holiday, just waiting for you.