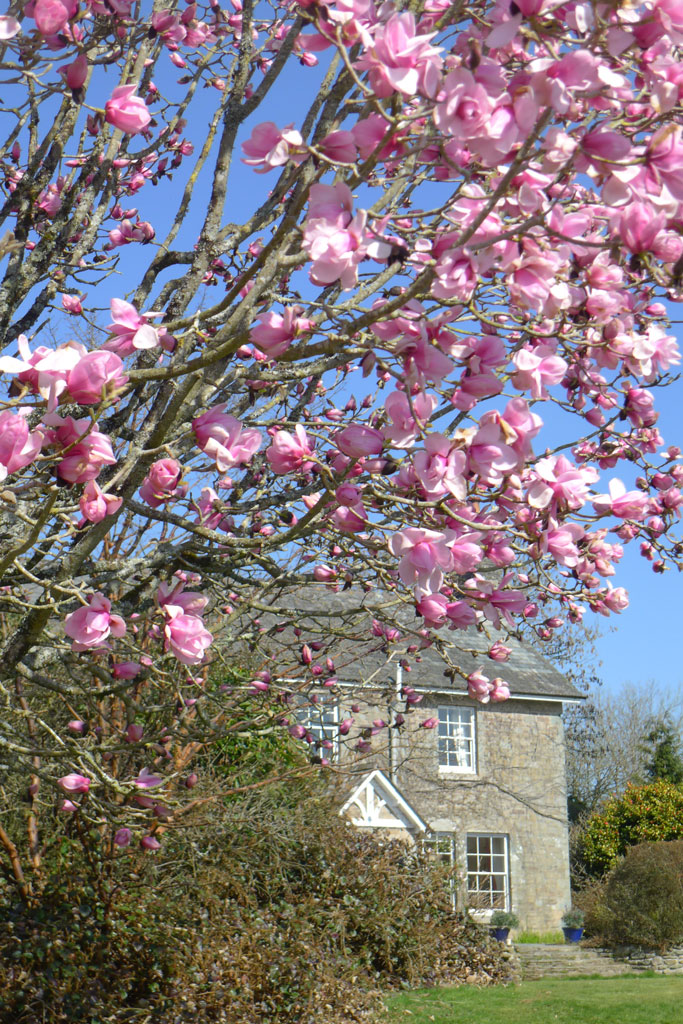 Tuell Farm was chosen for its beautiful location, and unique potential to be a restorative place to visit. Owned by the Hulme-Teagues, and often frequented by visiting friends, we would like to give you that same welcome to our cottages, for a relaxing stay, to unwind from the hustle and bustle of busy lives.
Restorative Treatments such as Japanese Reflexology, Massage & Homeopathy will be available to all holiday makers during their stay, by arrangement, plus a Welcome Basket of locally produced food from our local village shop, Mavis.
We have 2 orchards from which we make organic apple juice and cider, with nothing added or taken away. A complimentary bottle will be given to you for your stay.
Our long term plan for Tuell Farm is to be a centre where families, with a similar challenge in their lives, can get together and share a week's holiday in each of the cottages. We have a large barn called Chapel Barn, still to convert, that will become a meeting place for the Centre and will also be available as a gathering space for the local community to hire. All proceeds, from the holiday lets will eventually go to fund the Centre. We have quite a task ahead of us!
To contact us please telephone (01822) 870207  or email cottages@tuellfarm.co.uk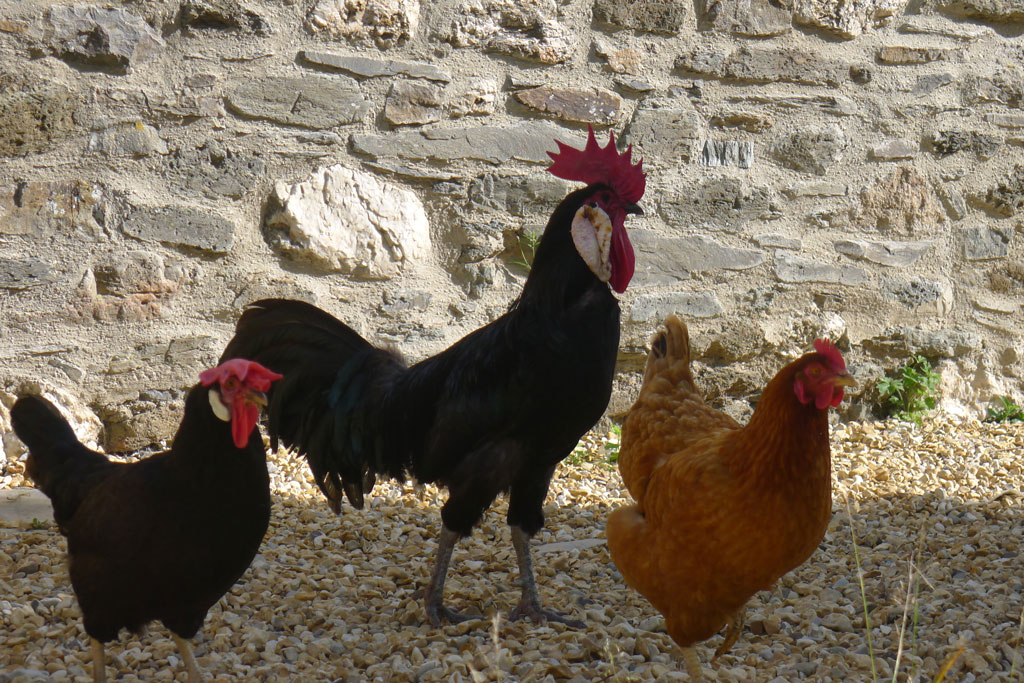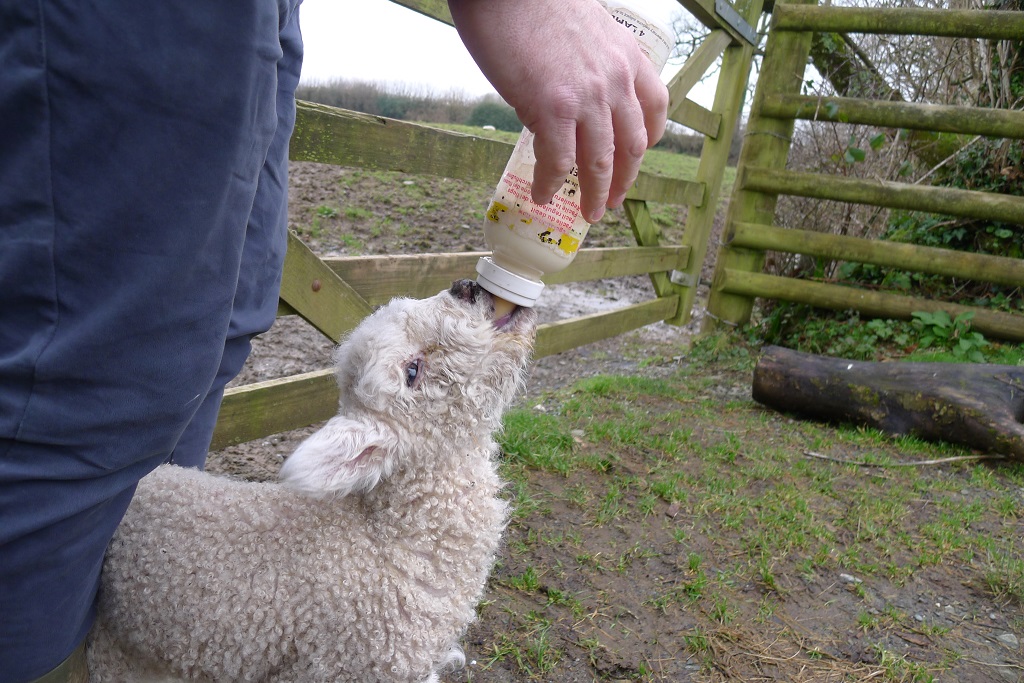 The self catering cottages at Tuell Farm, set in the Tamar Valley, near Tavistock, Devon, are situated in a beautiful tranquil setting; a special place to relax, unwind and recover from the pace of every day life. The self catering cottages have been recently restored from ancient barns, to the highest standards, to ensure your stay is as comfortable as possible.
Walk through our apple orchard and fields, paddle in the stream, watch the buzzards overhead, meet our rare breed Grey Face Dartmoor Sheep and free range chickens.We have plenty of animals to see and a swing and trampoline in the orchard. Well behaved dogs are welcome, (on lead in the farmyard due to the chickens!) We have plenty of fields for dog walking, & Dartmoor nearby for proper trekking.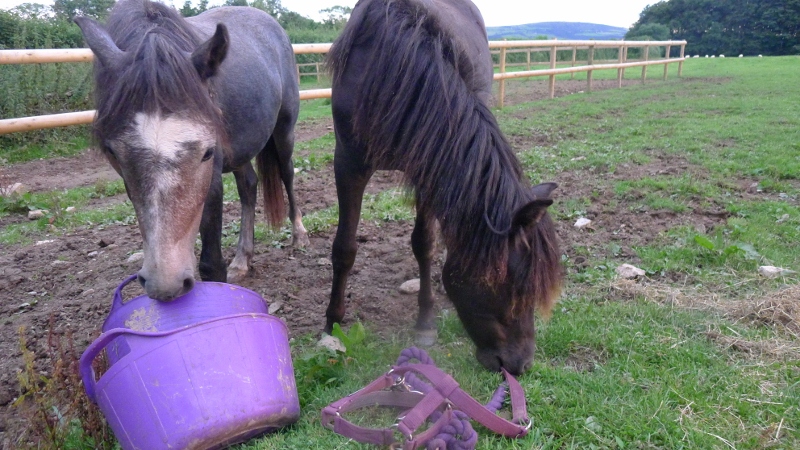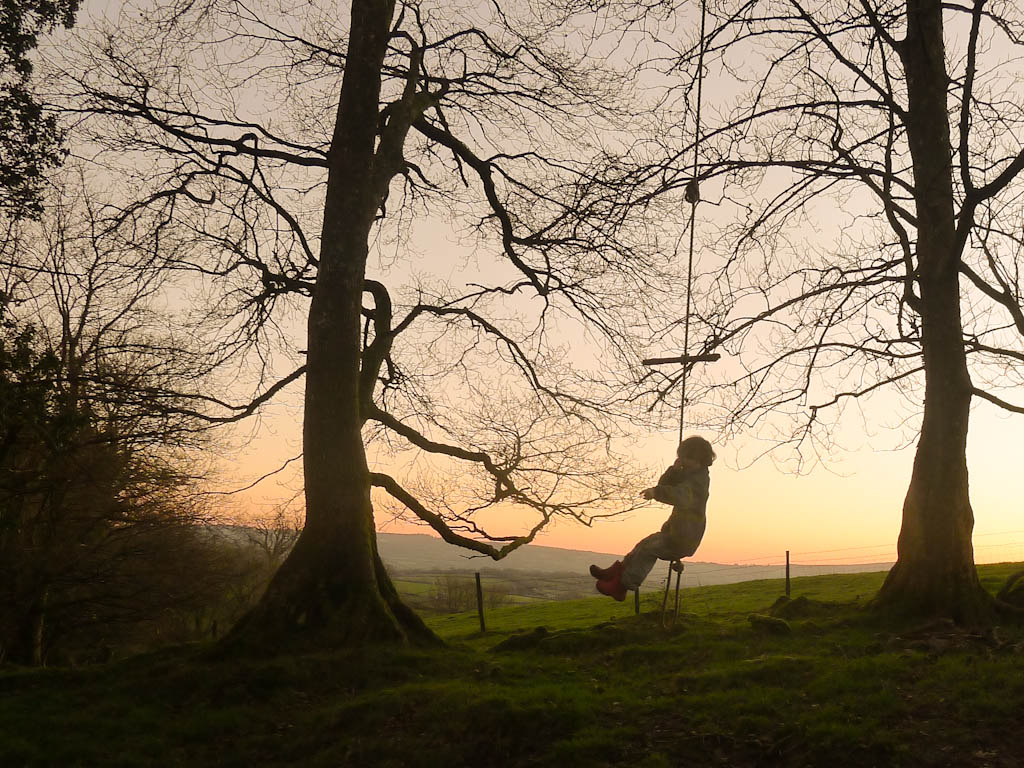 Located just outside Milton Abbot, the cottages nestle in the undiscovered and unspoilt Tamar Valley between Tavistock and Launceston. In the heart of the West Country, the Tamar Valley is a well kept secret; an exquisite river valley with woods and country lanes, covered in wild flowers in the spring. You are within easy travelling distance of North Cornish Atlantic Coast, with fantastic surf beaches (approx 35 mins away) and South Devon Coast and Estuaries (approx 45 mins). Dartmoor National Park is just 15 mins away, and Dartmoor and Bodmin Moor can be seen from the farm, offering a dramatic backdrop of views to any walk. The Eden Project near Liskeard is about 45 minutes, so an easy daytrip. Tavistock (10 mins) is an exquisite market town, filled with interesting food shops and gift shops and a fascinating Panier Market. Launceston, with Cornwall on your doorstep is just 15 minutes away.